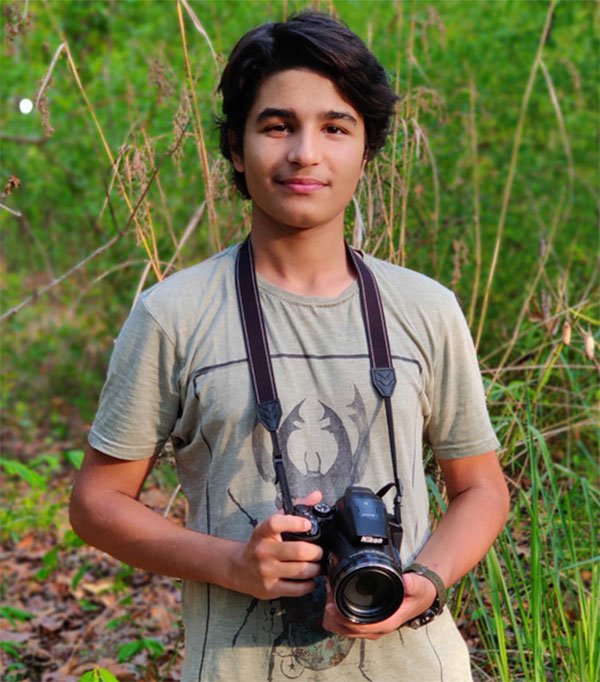 Jai Singh Bhati: India's Wildlife Prodigy
Already feted in international media as one of the youngest and most influential wildlife experts, 15-year-old Jaisal Singh Bhati, popularly known as Jai, was recently described by London's Telegraph as 'India's 15-year-old answer to David Attenborough'. Jai is already the toast of TedTalks and has been featured in a host of globally-renowned documentaries and media reports.
Coming from a family of conservationists –Kailash Sankhala is his great-grandfather and Amit Sankhala, his uncle – Jai has committed himself to educate and people to the issues of tiger conservation, respect for the local tribes, and the overall eco-system of the jungle.